Cannabis Edibles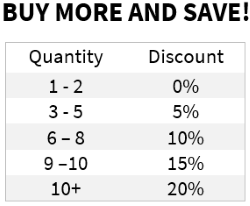 Get lab-tested, potency guaranteed, delicious cannabis edibles delivered directly.
We work with some amazing creators of cannabis edibles. Order now and discover the difference for yourself…
We Ship the Best Cannabis Edibles throughout Canada.
Are you looking for a Canadian cannabis supplier of cannabis that has been lab-tested for potency?
You've found it here. When you need medical-grade cannabis edibles we are a supplier that guarantees potency and provides secure delivery with order tracking.
We are working with some of the best creators of cannabis edibles. Order now and discover the difference for yourself. Delicious cannabis edibles which have been lab-tested delivered directly to your door.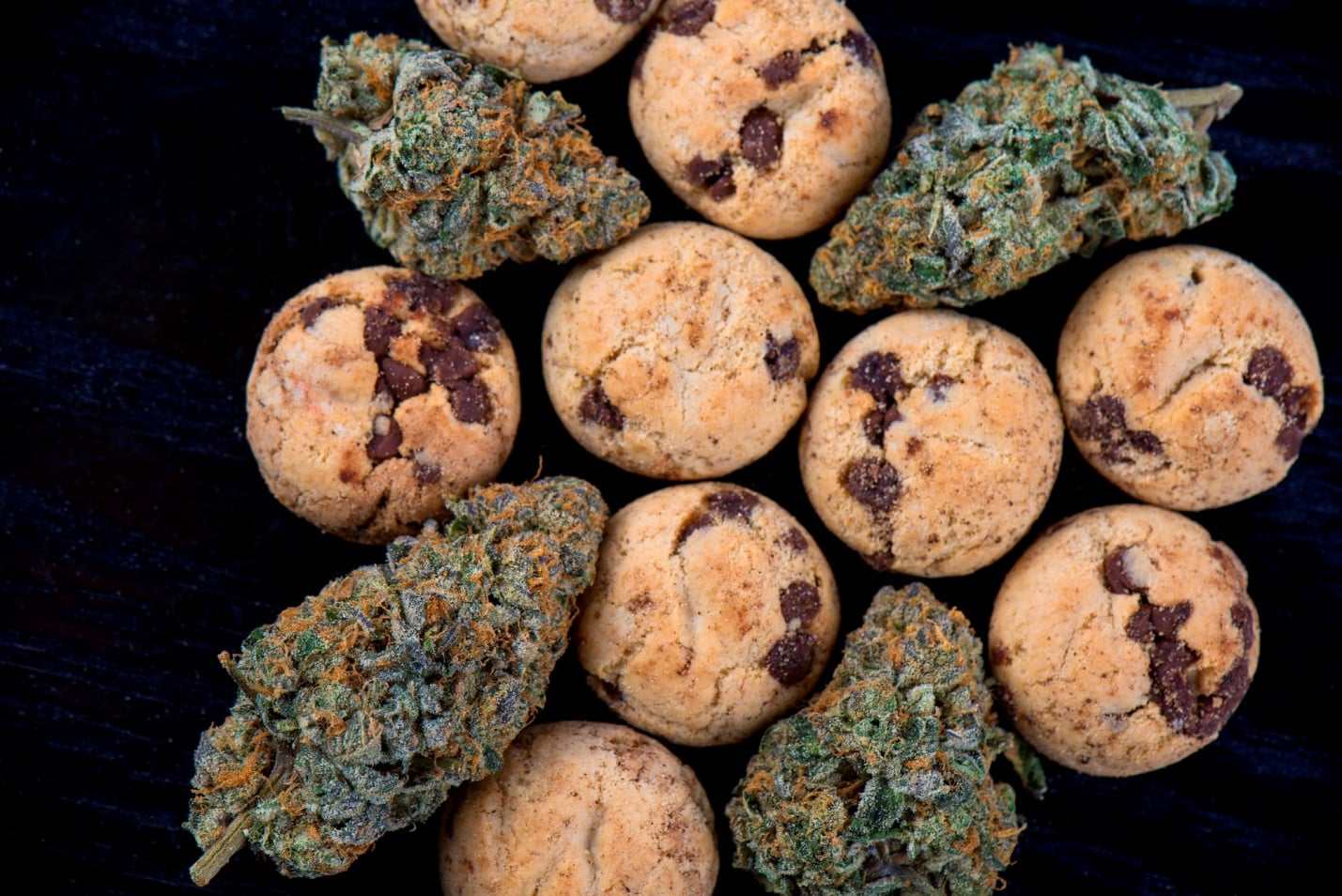 What Are the Effects of Cannabis Edibles?
Cannabis edibles produce a different effect compared to traditional methods of smoking or vapourizing weed. When smoked or vaporized, the effects of the drug are felt almost immediately. When eating marijuana edibles, the body needs time to digest and metabolize the food before you begin to feel the effects are felt. However, the effects from an edible cannabis high are usually more intense and prolonged compared to other methods of consumption. Generally, you can expect to feel high between 30 to 60 minutes after consuming the edible and the effects can last between four and 12 hours. The amount of time before effects are felt, and for how long, varies from person to person. Those will a faster metabolism will therefore feel the effects sooner.
So, Wait, You Can Eat Weed?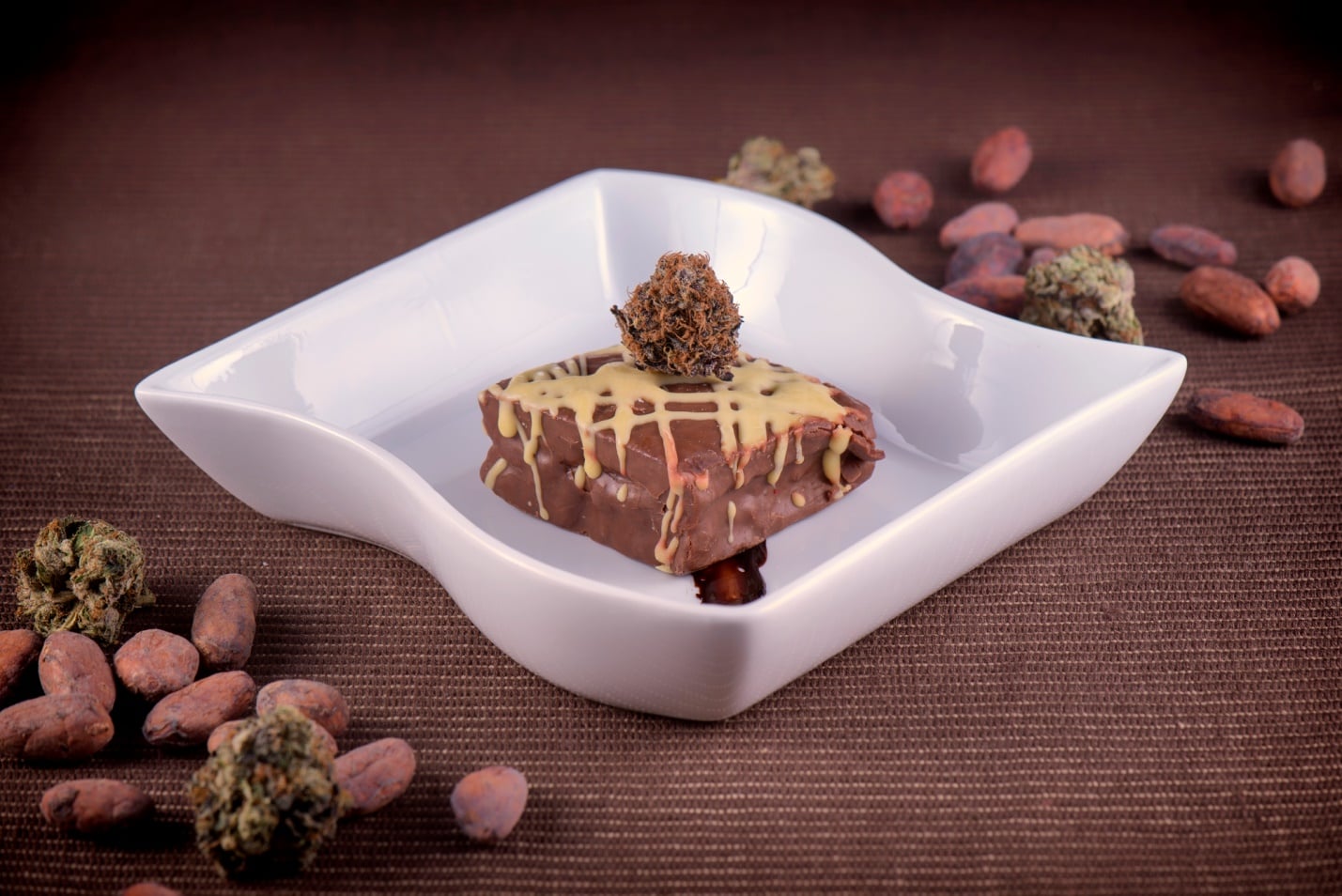 The answer is, yes, you can eat weed. There are many weed edibles recipes available to make weed desserts like medical weed brownies. However, edible marijuana needs to be properly produced with an exacting marijuana recipe to produce a high.
This is because cannabis is soluble in fats and alcohols which act to carry and deliver the cannabis, so cannabis edibles must be cooked and eaten with these "carriers".
If you are not a cook, there are many weed edibles to buy online.
What Exactly Do Cannabis Edibles Do?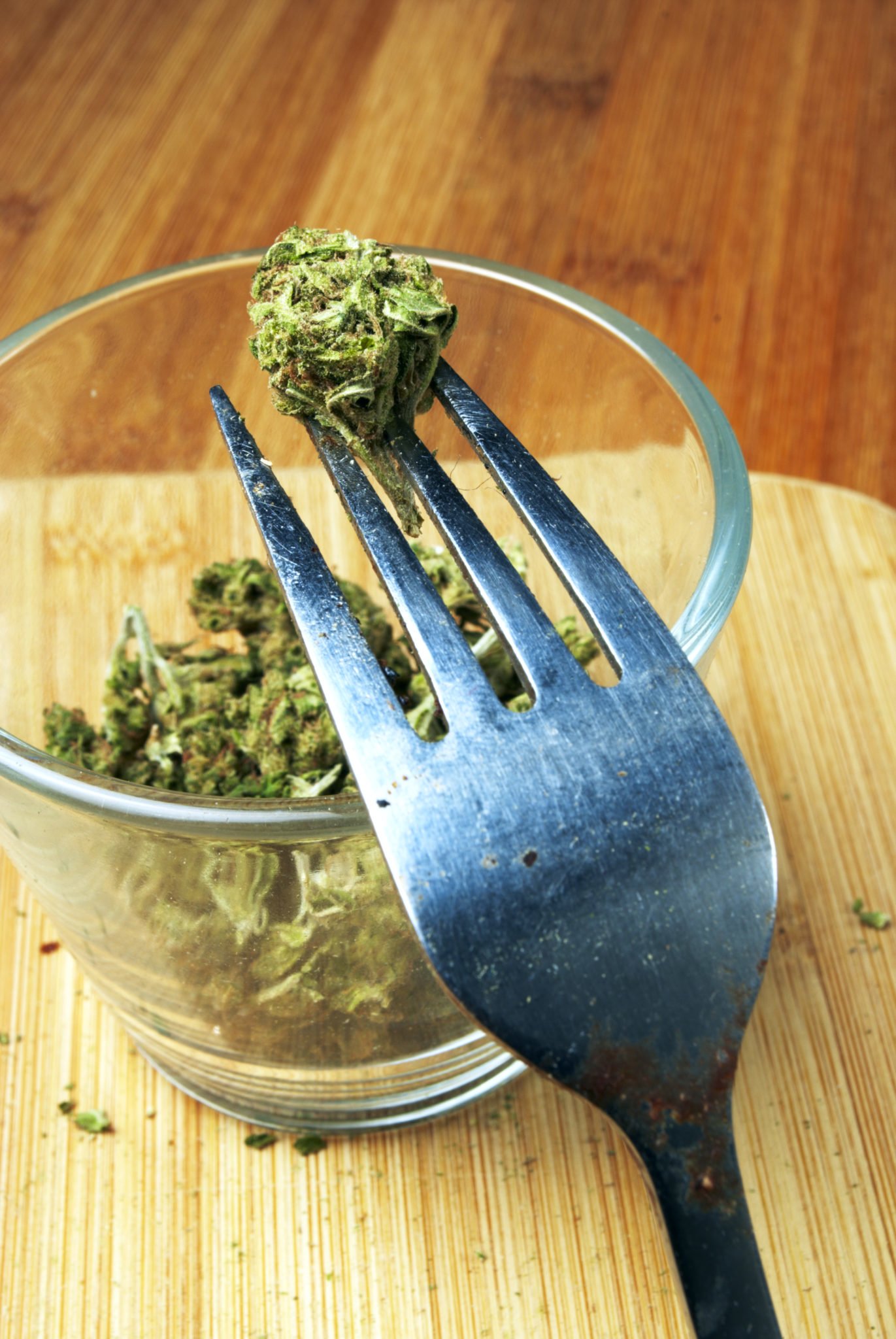 One dose of marijuana per edible is usually 10 milligrams of THC. Tetrahydrocannabinol (THC) is the chemical in marijuana responsible for the psychoactive euphoria both medical and recreational users seek. Just as with alcohol consumption, one dose may affect one user more than another person. A certain amount of experimentation is necessary with weed edibles, and it is always best to start off with a small amount and gradually increase the dosage.
It helps to know how much THC is in each edible. Some marijuana cookies may contain between one and three doses of THC, so consuming the entire cookie at once may not be the right choice.
It is also important to realize that eating an edible on an empty stomach will have more of an effect than eating it after a full meal. Especially if it's your first time, plan on having a full stomach to avoid any discomfort. Eating a meal after consuming the edible will increase the amount in your system and the high will last longer.
What's the Deal with Cannabis Butter?
Cannabutter is the basis for many different types of edibles, like weed brownies, weed cookies, and weed cakes. Marijuana butter will only be as good as the weed it is made with. Pot butter made with a high potency marijuana is more effective than weed butter made with lower potency pot. Once the cannabis butter is made, it can be eaten alone, added to recipes, spread on toast a baked potato, corn on the cob… virtually anything you would normally put regular butter on!
To make cannabis butter, known also as THC butter, heat first needs to be applied to the marijuana to activate the THC – a process known as decarboxylation. An easy way to do this is placing the weed on a baking sheet in a 240-degree oven for 40 minutes. Turn or flip over every 10 minutes to ensure an even "decarbing". At the end of the 40 minutes, the cannabis will be crumbly and dried out, and it is ready to add to the butter.
A Simple Cannabutter Recipe:
Here is an easy-to-make cannabutter recipe. The equipment you need to make marijuana butter includes:
Spatula
Stove
Large Saucepan
Whisk
Large glass bowl
Strainer to fit over glass bowl
Cheese Cloth
Plastic Wrap or an airtight container
Knife
Eight ounces of clarified butter per every ½ ounce of pot
Bring a quart of water to a boil on the stove. If you are using more marijuana, use more water to ensure the butter and cannabis floats 1½ to 2 inches from the bottom of the pan in order to prevent the butter burning.
Once the water is boiling, add the butter in the pan and allow it to melt completely (floating on the boiling water).
Once melted, add the decarbed weed.
Immediately after adding the weed, turn the heat down very low so that it is barely simmering. If you let your THC butter burn, you will ruin it.
Allow it to simmer for about three hours. When the top of the mix turns from watery to glossy and thick, the process is complete.
While the butter and pot are cooking, set up the bowl to hold the finished pot butter by placing a double layer of cheesecloth over the top of a heat resistant bowl and secured with an elastic band.
When the cannabutter is finished cooking, strain it into the bowl.
When you've emptied through the cheesecloth, carefully release the cloth from the bowl and squeeze out the remaining weed butter.
Allow the butter to cool for approximately one hour.
Your THC butter, now solid, is floating over water. Run a knife around the bowl to loosen the butter and lift it out.
Place the butter upside down on your work surface and remove any excess water.
You are all set!
What Are Some Common Weed and Marijuana Recipes?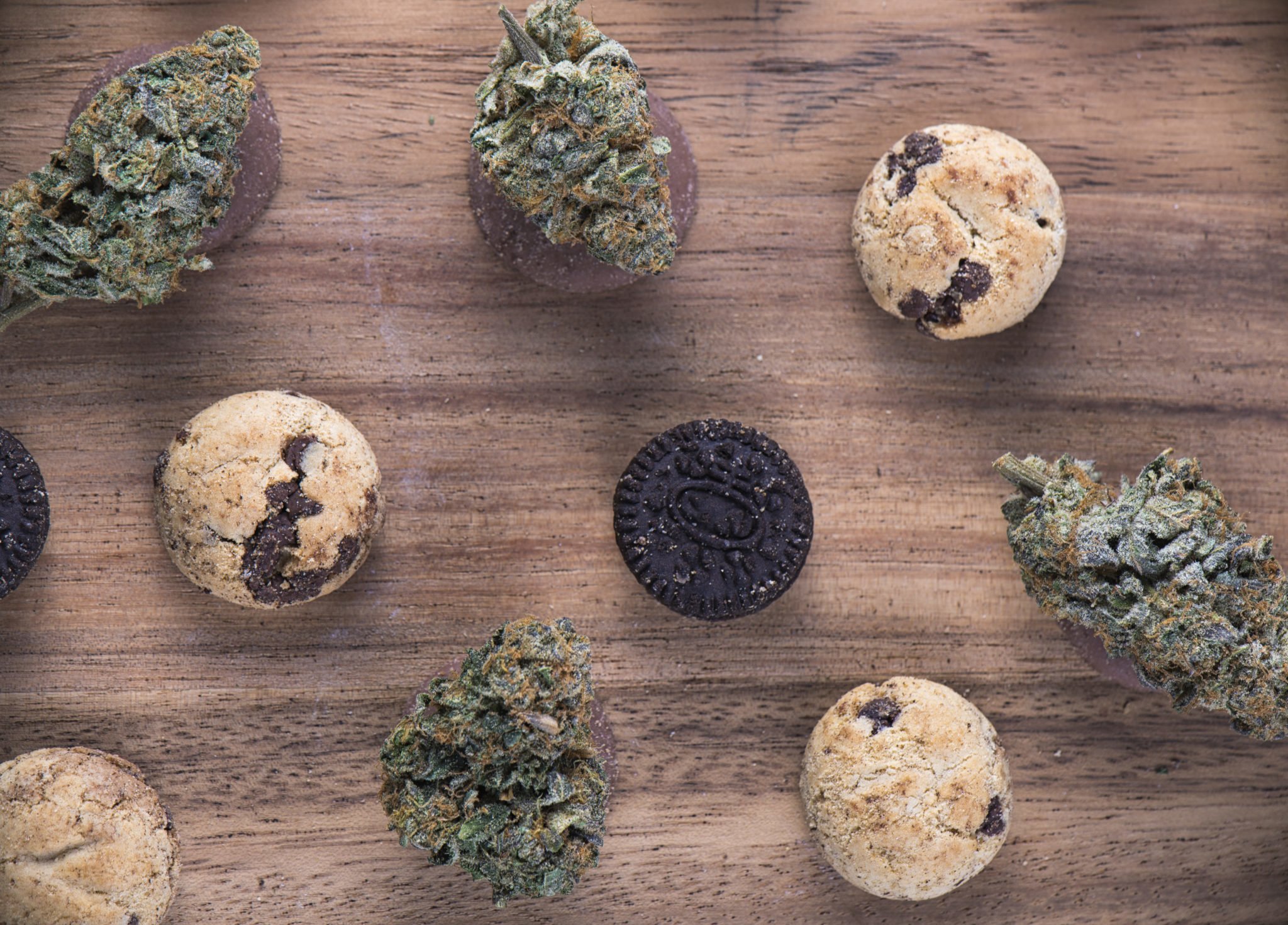 Once your cannabutter is ready, you can replace regular butter in virtually any of the weed recipes you find and start cooking with marijuana. Once you've mastered your cannabis-butter- making skill, consider creating larger batches. Having your cannabis butter on hand and ready to go makes cooking with weed in marijuana recipes far easier than having to start from scratch every time. Be sure to keep your butter refrigerated.
How Long Do Weed Brownies Last?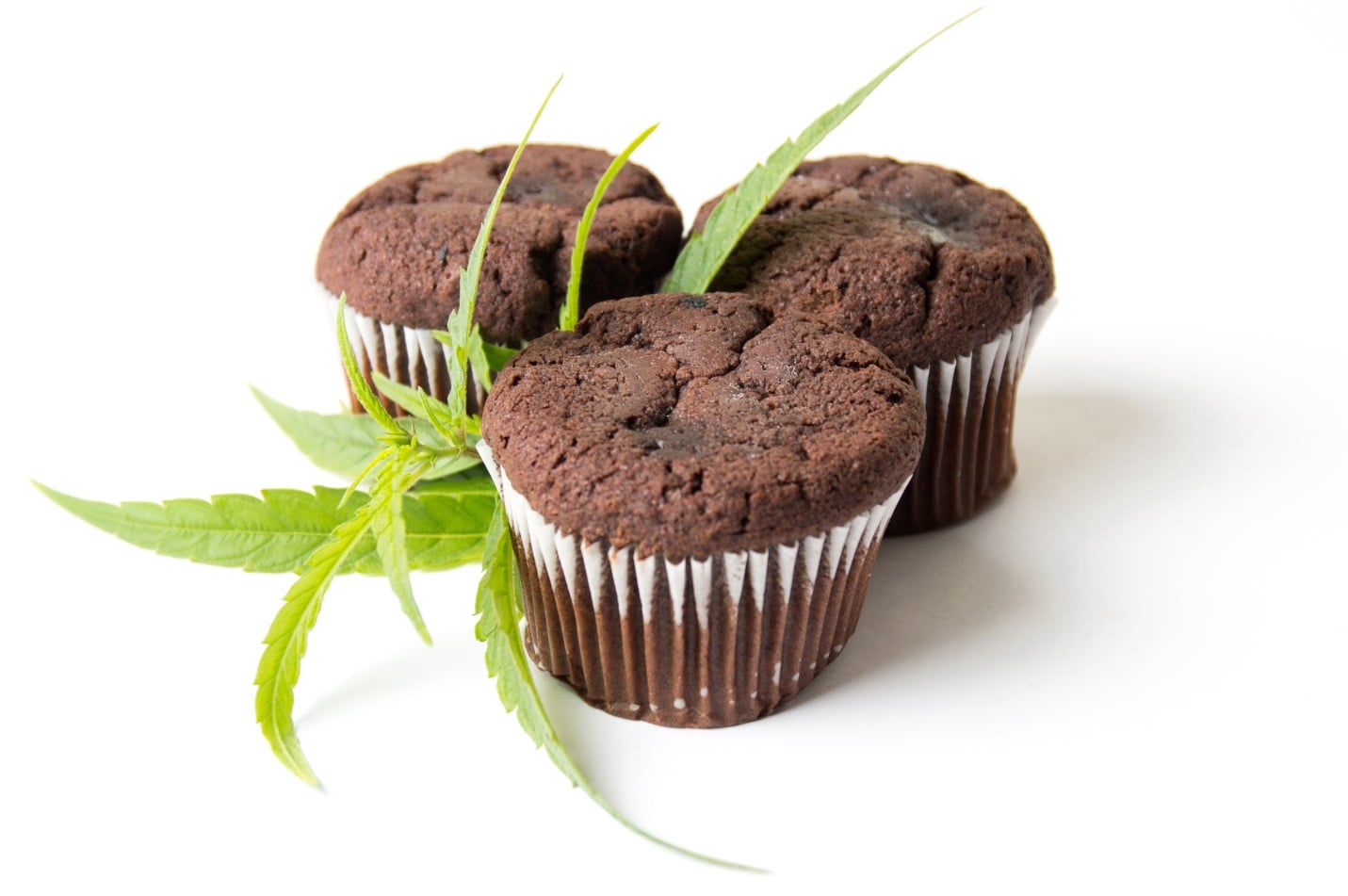 Typically, edibles, like weed brownies or cannabutter brownies, last for about a week stored in the refrigerator and for months stored in the freezer.
Eating Marijuana Though Cooking with Cannabis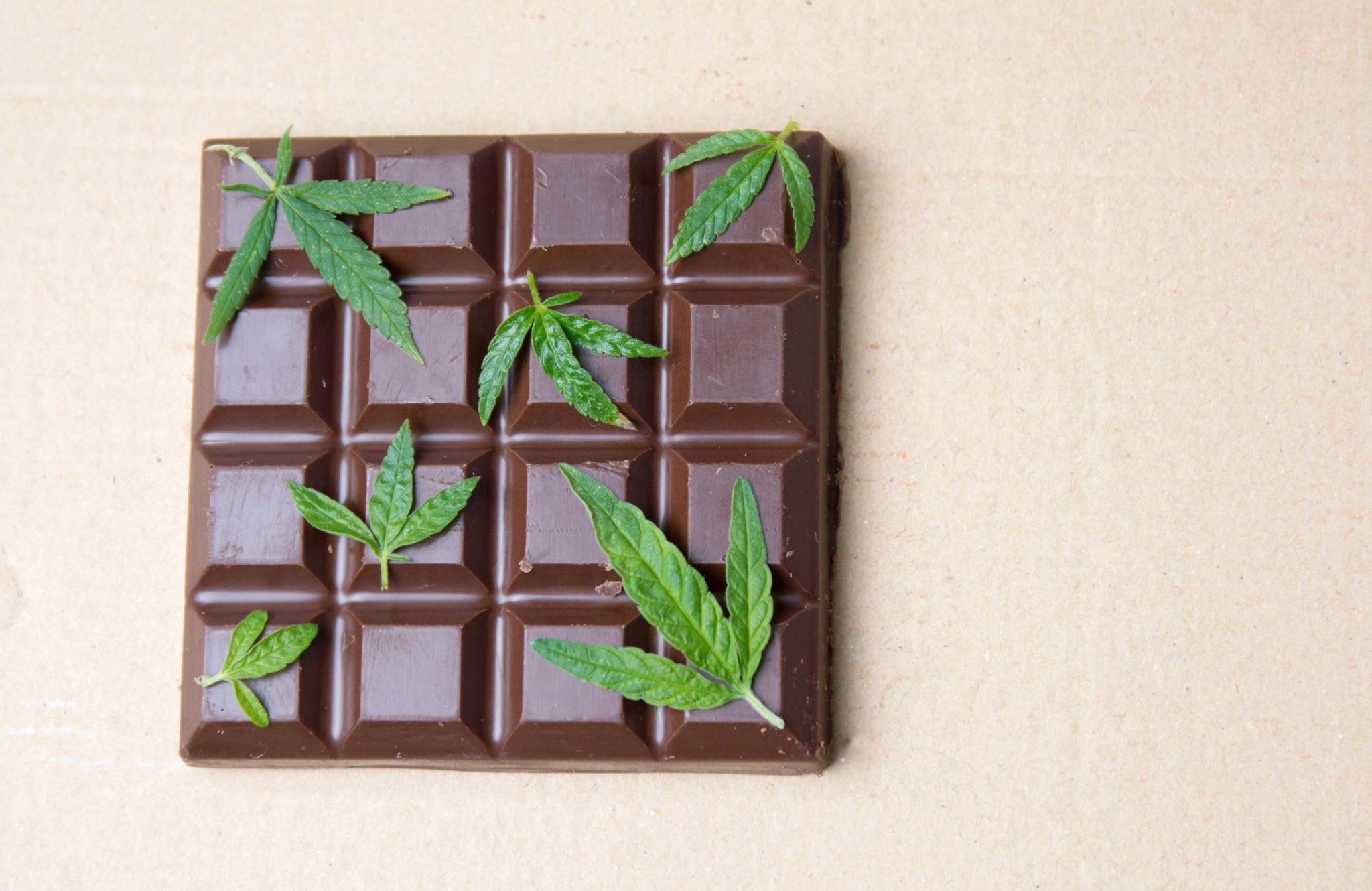 Marijuana edibles, like weed brownies are the usual way people begin cooking with marijuana. To make pot brownies, or cannabutter brownie, just use your favourite mix you find in the supermarket, but instead of using oil use your cannabutter. Your special brownies will be delicious.
To make pot cookies, simply substitute the regular butter most recipes call for.
Weed chocolate can be made by mixing chocolate chips, or bar chocolate, with the cannabutter recipe. Melt the chocolate into the butter, being especially careful not to burn it, mold it, then refrigerate to harden the chocolate.
Hash brownies are a bit different than marijuana brownies due to its THC potency. Instead of making the cannabutter recipe with marijuana, you use hash in the recipe. This would give you hash butter which you can use to make the higher potency brownies.
Fun Fact: Although space cakes are the name many people use to describe marijuana edibles, the space cake is actually a traditional dessert made in the Netherlands.
Weed Gummies and Other Pot Candy for Sale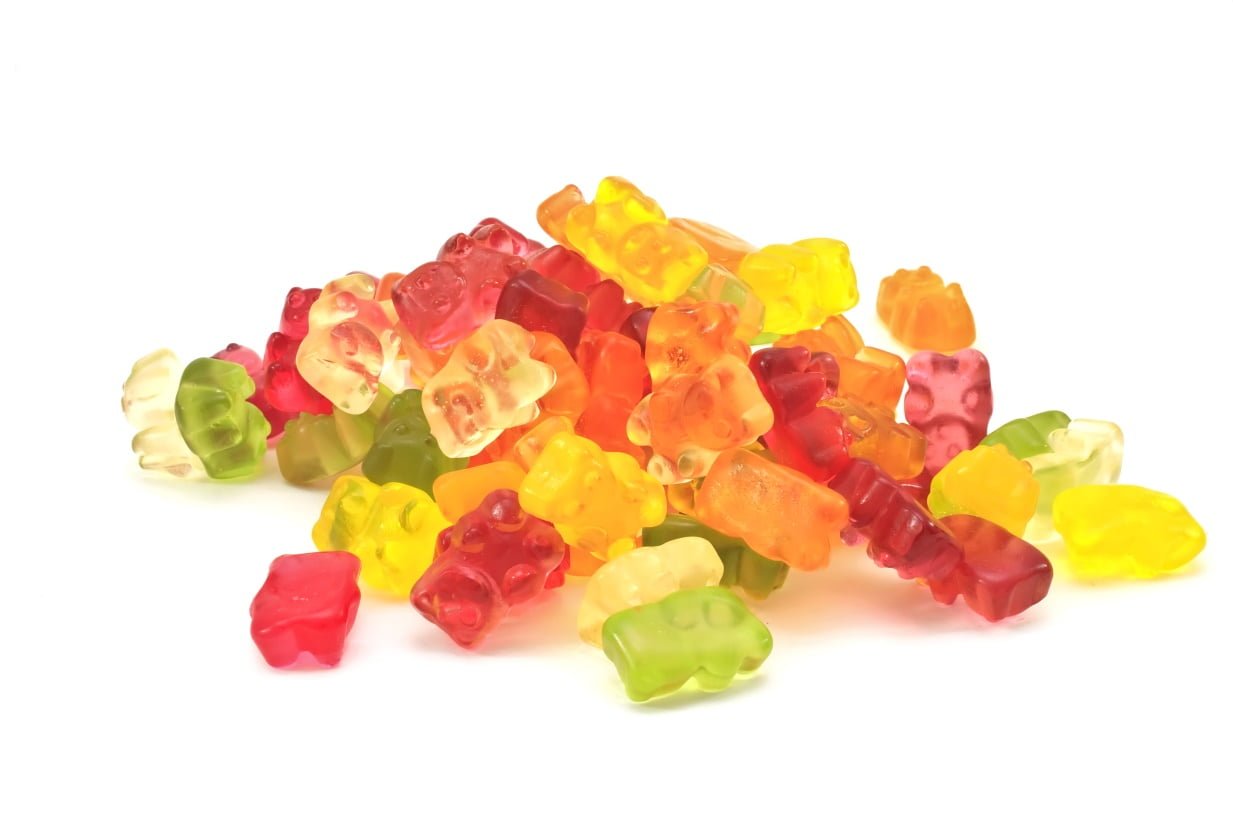 If weed desserts like pot brownies, space cake, pot cookies, weed chocolate, hash brownies, weed cake and marijuana cookies aren't your thing, our edibles are available in other forms.
These include weed gummies and weed candy in the form of lollipops. To make this type of weed candy, the cannabis needs to be combined in an alcohol-based tincture. Recipes are more involved, and we don't go into them here.
Is Ordering Cannabis Edibles Online the Right Option for Me?
Cooking with cannabis is a great way to make medical weed brownies and other desserts. After you've tried it a few times, but you've grown too busy, or if you would rather just order it from the get-go, we have a wide variety of pot candy and weed edibles at the ready for you to purchase online. We make it easy for you to achieve an edible high.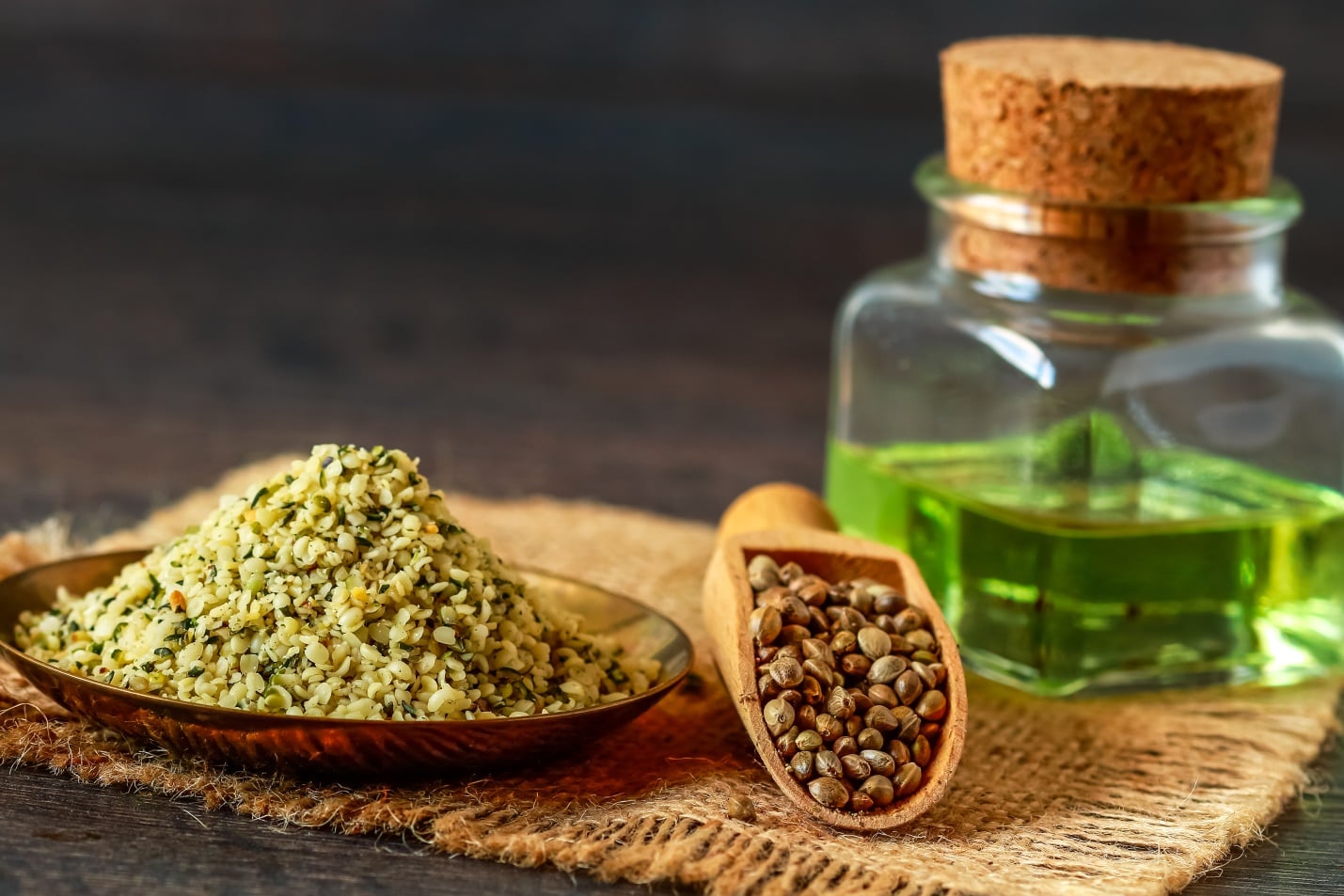 We are the dispensary that satisfies every conceivable requirement.
We submit our products for independent testing and provide you a tracking code for every order. We are so clearly the right choice for you to acquire medical-grade cannabis edibles from an internet dispensary, it's hard for us to know what else to say without sounding like we're just bragging!
However, we've listed some more reasons which you will no longer need after you've enjoyed our services for yourself:
It's Secure and Simple.
Why run an errand to purchase cannabis edibles when you can easily and simply order it online and have it delivered to your door?
It's Discreet.
It's probably the most discreet technique of purchasing healthcare cannabis edibles.
It's Convenient.
The nearest dispensary could possibly not be situated that close to you. Many of our clients don't have the ability to leave their home to obtain the edible cannabis they want and need.
It's Potency-Proven.
Your local dispensary may not be submitting their cannabis edibles for testing. Some do and some don't. Most have a mixed inventory. Why risk quality?
Ordering your Cannabis Edibles on-line in Canada IS the answer.
Whatever Cannabis Requirements You Have, It's Our Business to Deliver with Quality and Discretion.
Order from Canada's best distributors of edible cannabis.
Purchase Cannabis Edibles Across Canada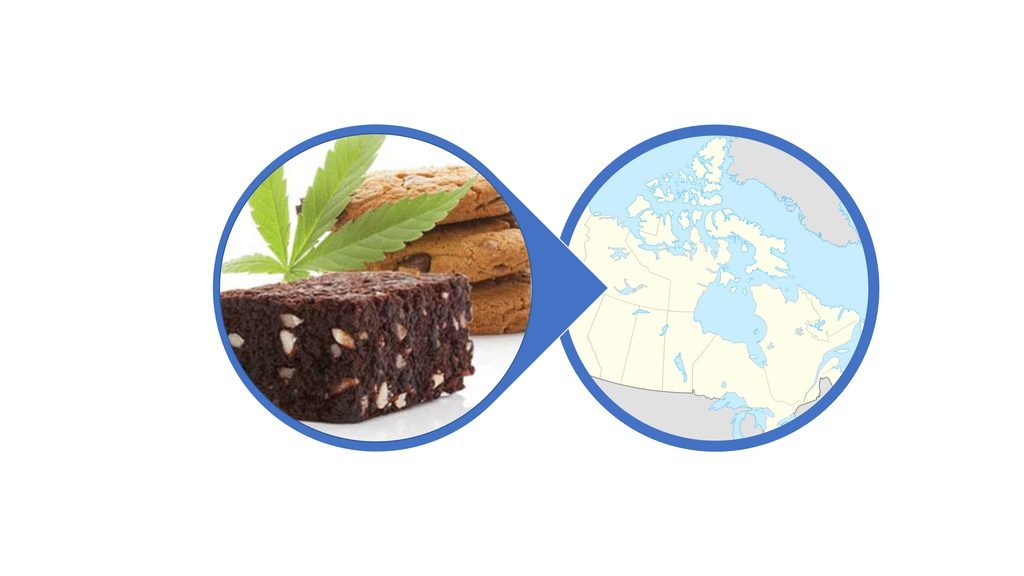 Buy Cannabis Edibles in Ontario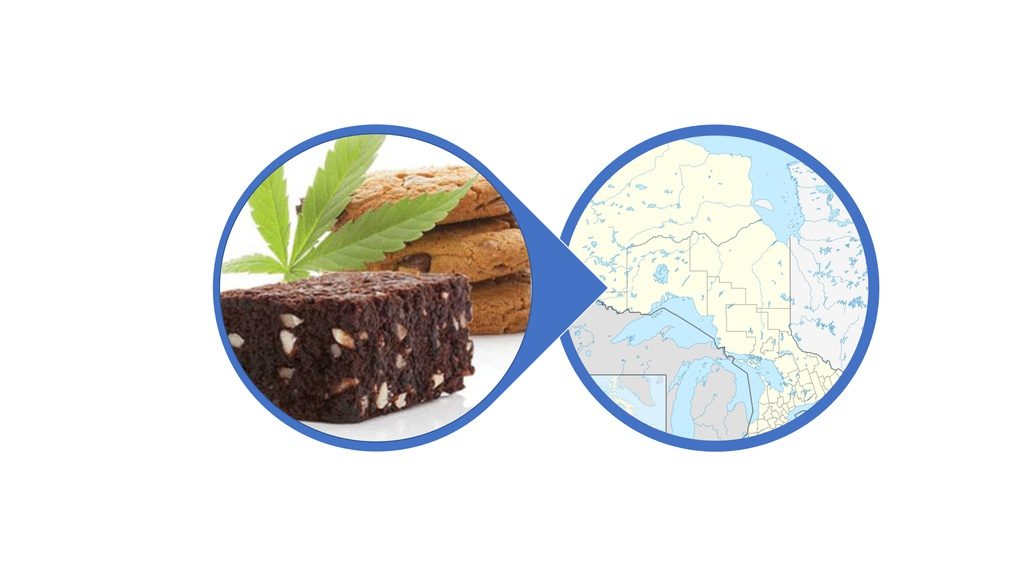 Find weed edibles in Ontario. Edible cannabinoids for Ontario. Purchase Cannabis Edibles in Toronto, Ottawa, Hamilton, London, Mississauga, Brampton, Kitchener, Windsor, Sudbury, Oshawa, Barrie, Waterloo, Kingston, Thunder Bay, Vaughan, Guelph, Markham, Oakville, Cambridge, Richmond Hill, Burlington, St. Catharines, Sarnia, Brantford, Chatham-Kent, North Bay, Whitby, Peterborough, Sault Ste. Marie, Newmarket, Kawartha Lakes, Niagara Falls, Timmins, Milton, Pickering, Halton Hills, New Tecumseth, Cornwall, Ajax, Orillia, Woodstock, Caledon, Welland, Orangeville, Collingwood, Belleville, Stratford, Georgina, Bowmanville, Saugeen Shores, Aurora, Saint Thomas, Quinte West, Brockville, Huntsville and everywhere else in Ontario!
Order Marijuana Edibles in Toronto
Toronto weed edibles. Weed edibles for Toronto. We offer mail-order weed edibles delivery throughout Toronto. Get cannabis edibles in Toronto. Edible cannabis Toronto, Edible marijuanas Toronto, edible weed Toronto. Pot edibles for Toronto. Weed bakery Toronto. Weed cake Toronto.
Buy Weed Edibles To Hamilton
Weed Edibles For Ottawa
Get Cannabis Edibles in Alberta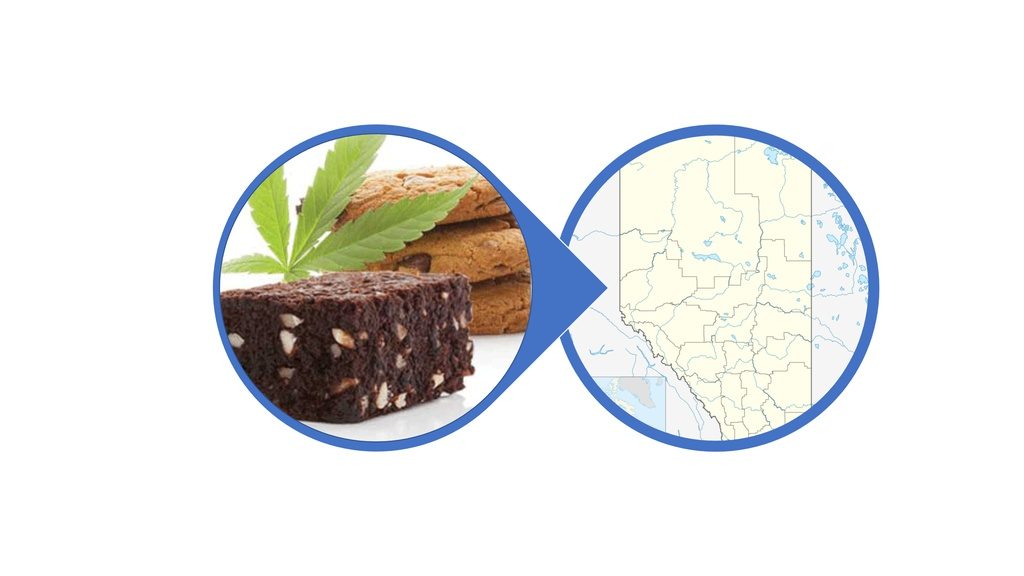 Purchase Cannabis Edibles in Calgary, Edmonton, Red Deer, Lethbridge, Grande Prairie, Sherwood Park, Fort McMurray, Medicine Hat, Airdrie, St. Albert, Spruce Grove, Redwood Meadows, Okotoks, Leduc and everywhere else in Alberta!
Order Cannabis Edibles in British Columbia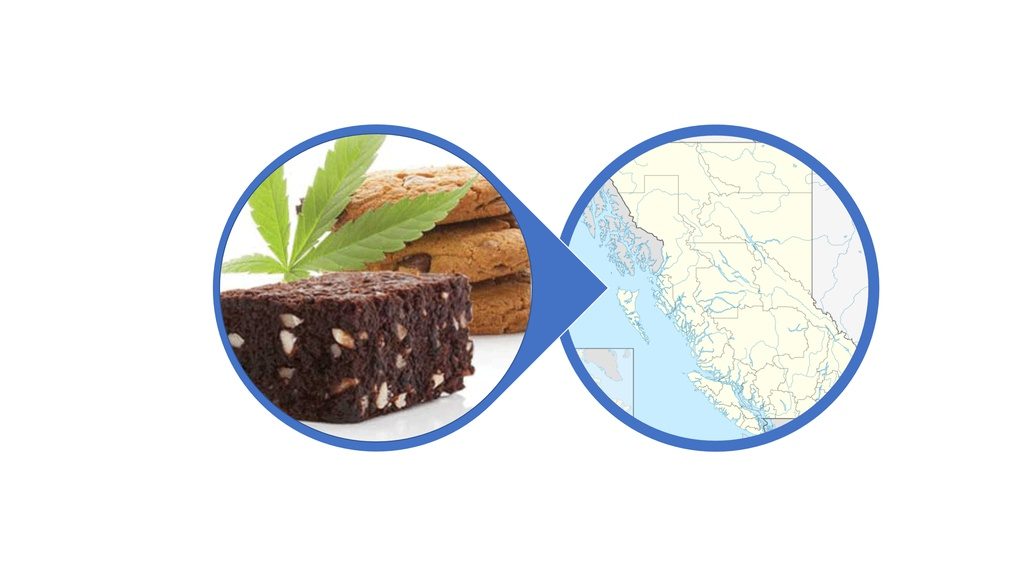 Get Cannabis Edibles in Vancouver, Surrey, Kelowna, Victoria, Burnaby, Prince George, Coquitlam, Richmond, Abbotsford, Chilliwack, Kamloops, Nanaimo, Langley Township, Courtenay, North Vancouver, Duncan, Colwood, Penticton, New Westminster, Vernon, Langley, Campbell River, Fort Saint John, Delta, Terrace and everywhere else in British Columbia!
Find Cannabis Edibles in Quebec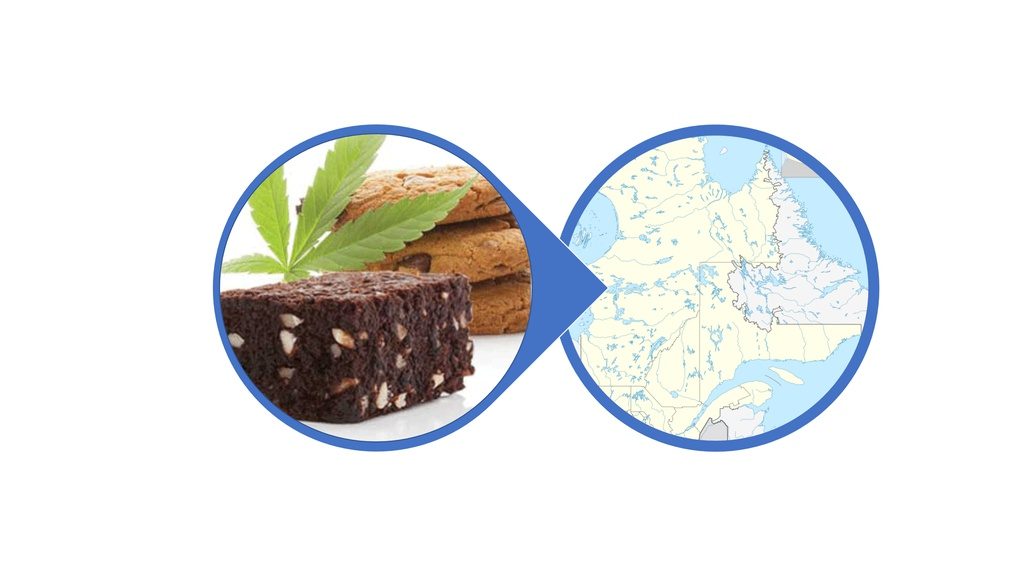 Order Cannabis Edibles in Montreal, Quebec City, Gatineau, Laval, Longueuil, Sherbrooke, Vaudreuil-Dorion, Levis, Saint-Jerome, Pointe-Claire and everywhere else in Quebec!
Buy Marijuana Edibles in Montreal
Get weed edibles Montreal. We offer Montreal weed edibles via mail-order, lab-tested with guaranteed potency. Order weed edibles to Montreal. Looking for cannabis edibles, Montreal? We've got edible weed, Montreal!
Find Cannabis Edibles in Nova Scotia
Order Cannabis Edibles in Halifax, Dartmouth, Sydney, Truro, Bedford, Kentville, Glace Bay, Lower Sackville and everywhere else in Nova Scotia!
Buy Cannabis Edibles in Manitoba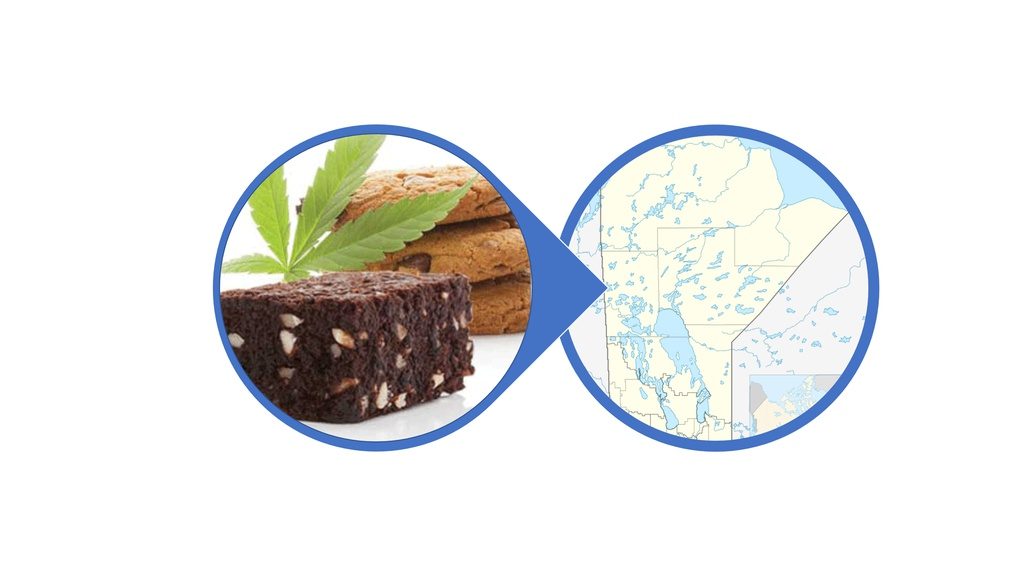 Find Cannabis Edibles in Winnipeg, Brandon and everywhere else in Manitoba!
Purchase a Variety of Edible Marijuanas Directly To Winnipeg
Order weed edibles in Winnipeg.
Buy Cannabis Edibles in Saskatchewan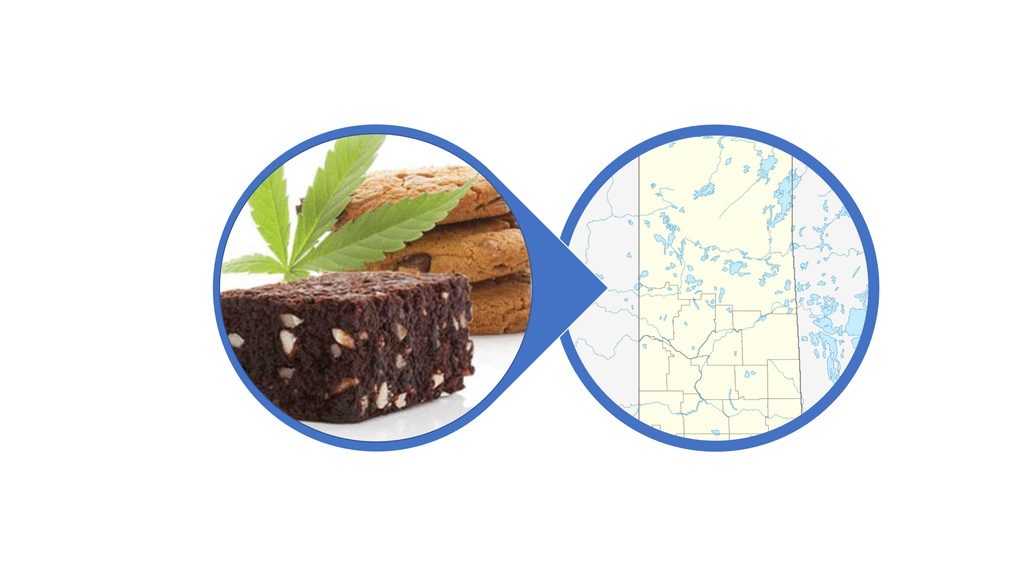 Find Cannabis Edibles in Regina, Saskatoon, Prince Albert, Moose Jaw, Lloydminster and everywhere else in Saskatchewan!
Purchase Cannabis Edibles in New Brunswick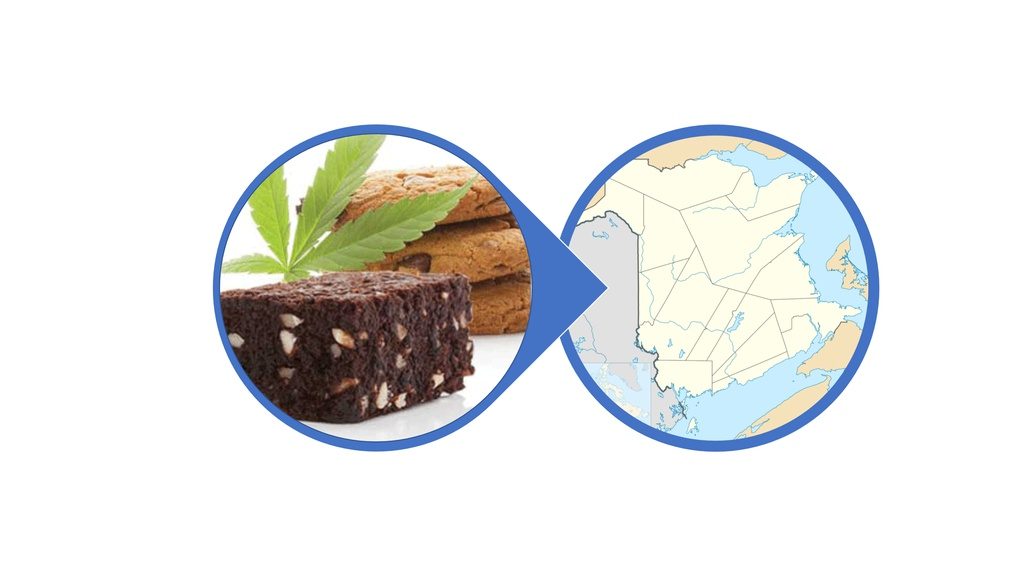 Buy Cannabis Edibles in Moncton, Fredericton, Saint John, Miramichi, Bathurst and everywhere else in New Brunswick!
Get Cannabis Edibles in Newfoundland and Labrador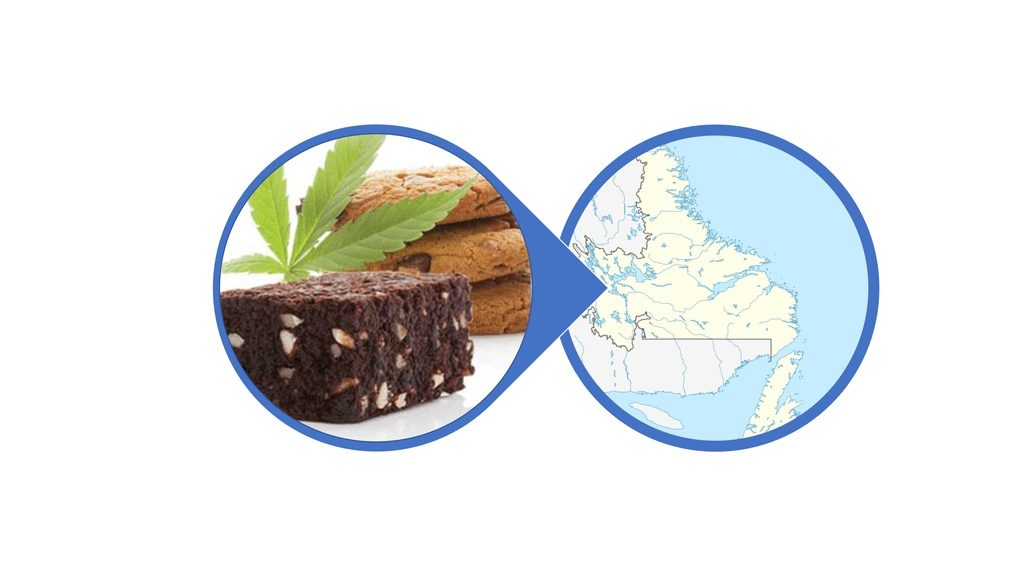 Order Cannabis Edibles in St. John's, Corner Brook, Paradise and everywhere else in Newfoundland and Labrador!
Buy Cannabis Edibles in Prince Edward Island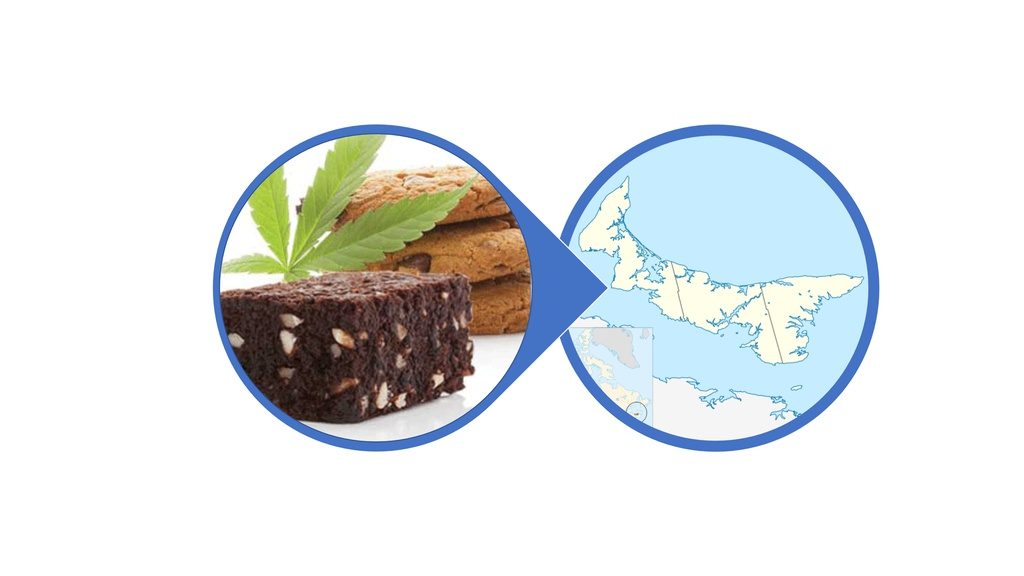 Find Cannabis Edibles in Charlottetown, Summerside and everywhere else in Prince Edward Island!
Order Cannabis Edibles in Northwest Territories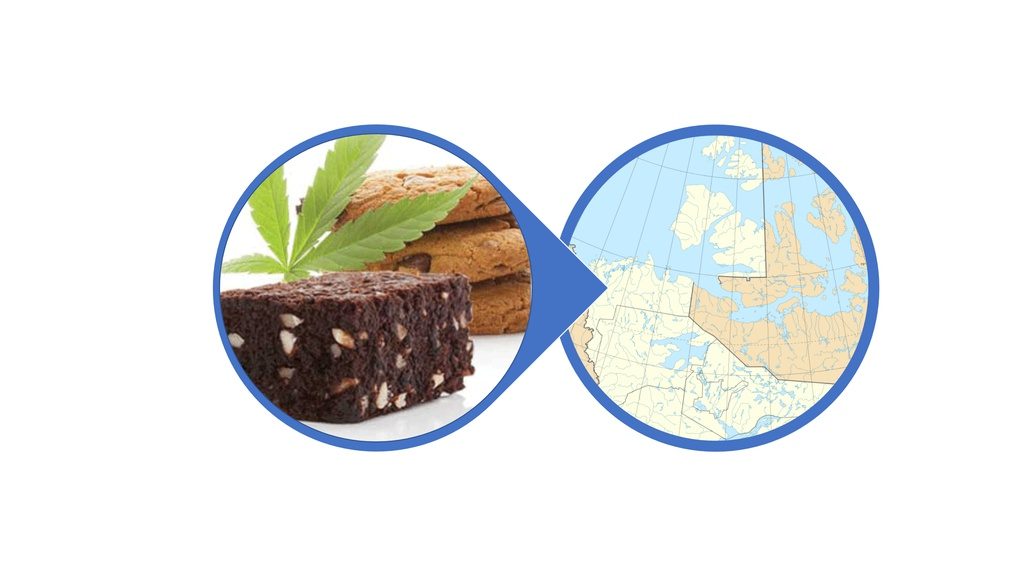 Find Cannabis Edibles in Yellowknife and everywhere else in Northwest Territories!
Buy Cannabis Edibles in Yukon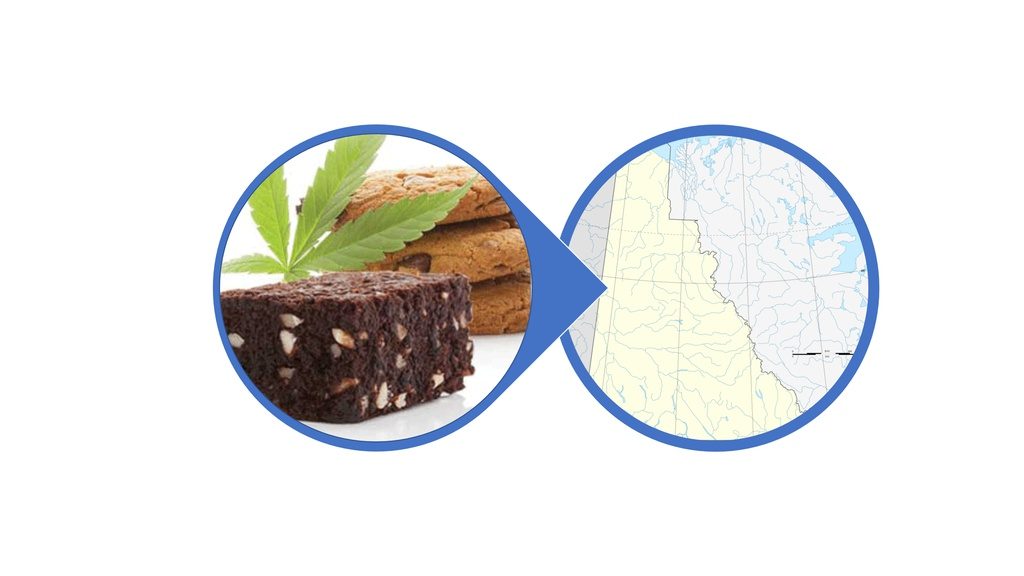 Order Cannabis Edibles in Whitehorse and everywhere else in Yukon!
Purchase Cannabis Edibles in Nunavut